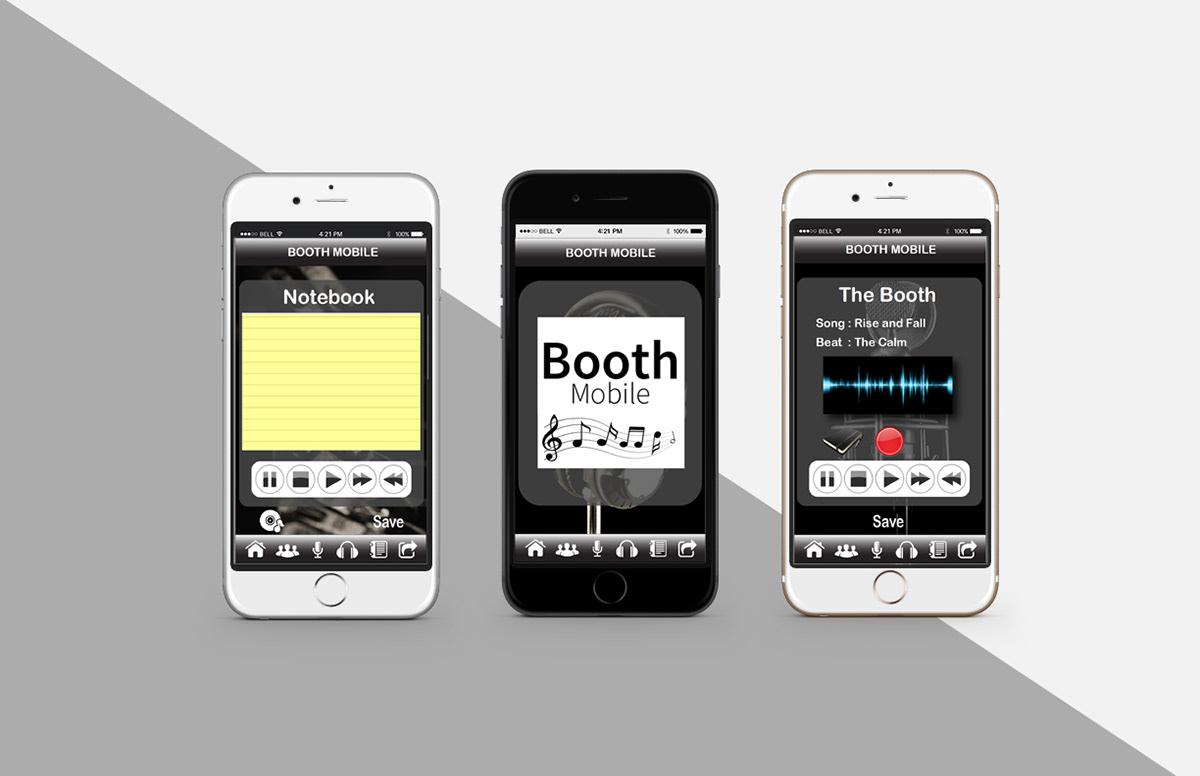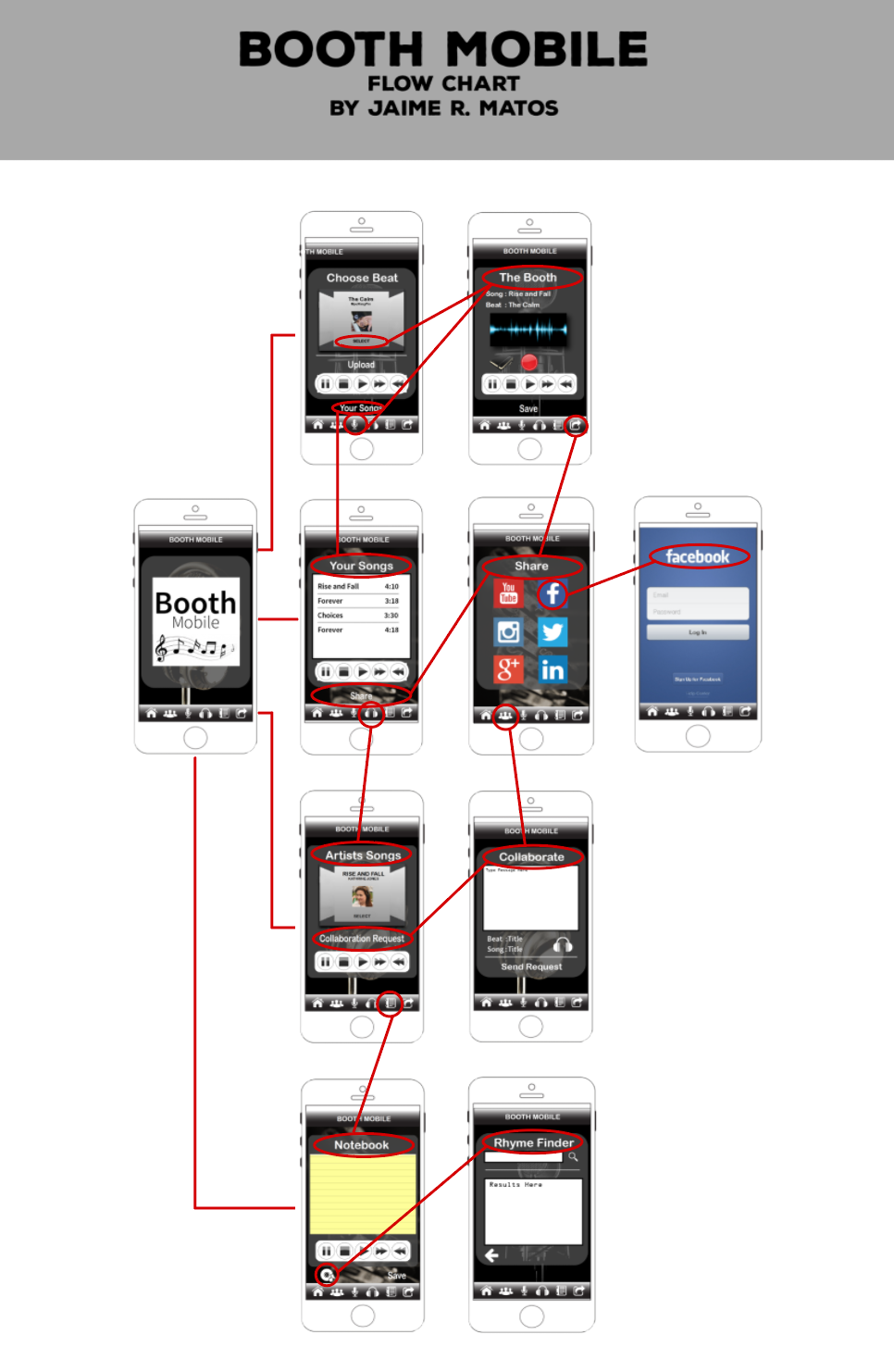 "Booth Mobile" Application
Booth Mobile is an application that is aimed towards musicians, singers, music producers and even hobbyists. It is a place where artists can upload or record their own music creating songs in the palm of their hands. The app also allows users to listen to and send a collaboration request if they wish to connect or network. Booth Mobile also contains other features such as note pad and rhyme finder. 
Features: Record audio, upload music, notepad, listen to others and collaborate.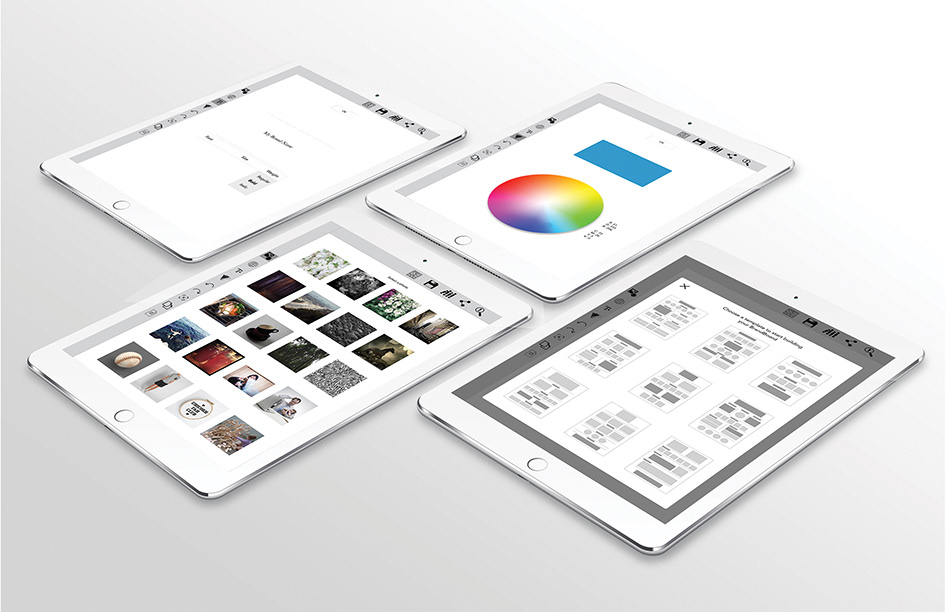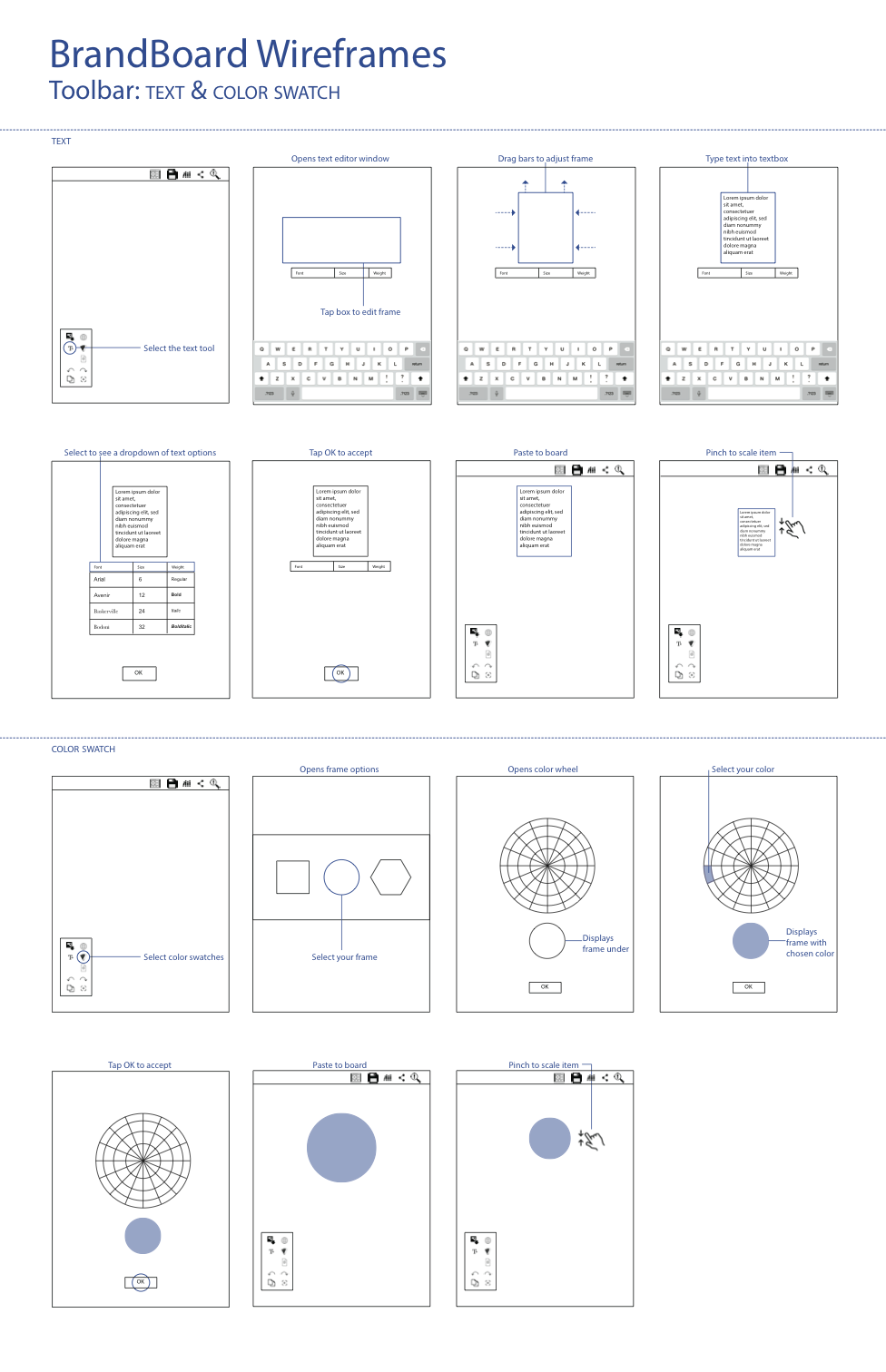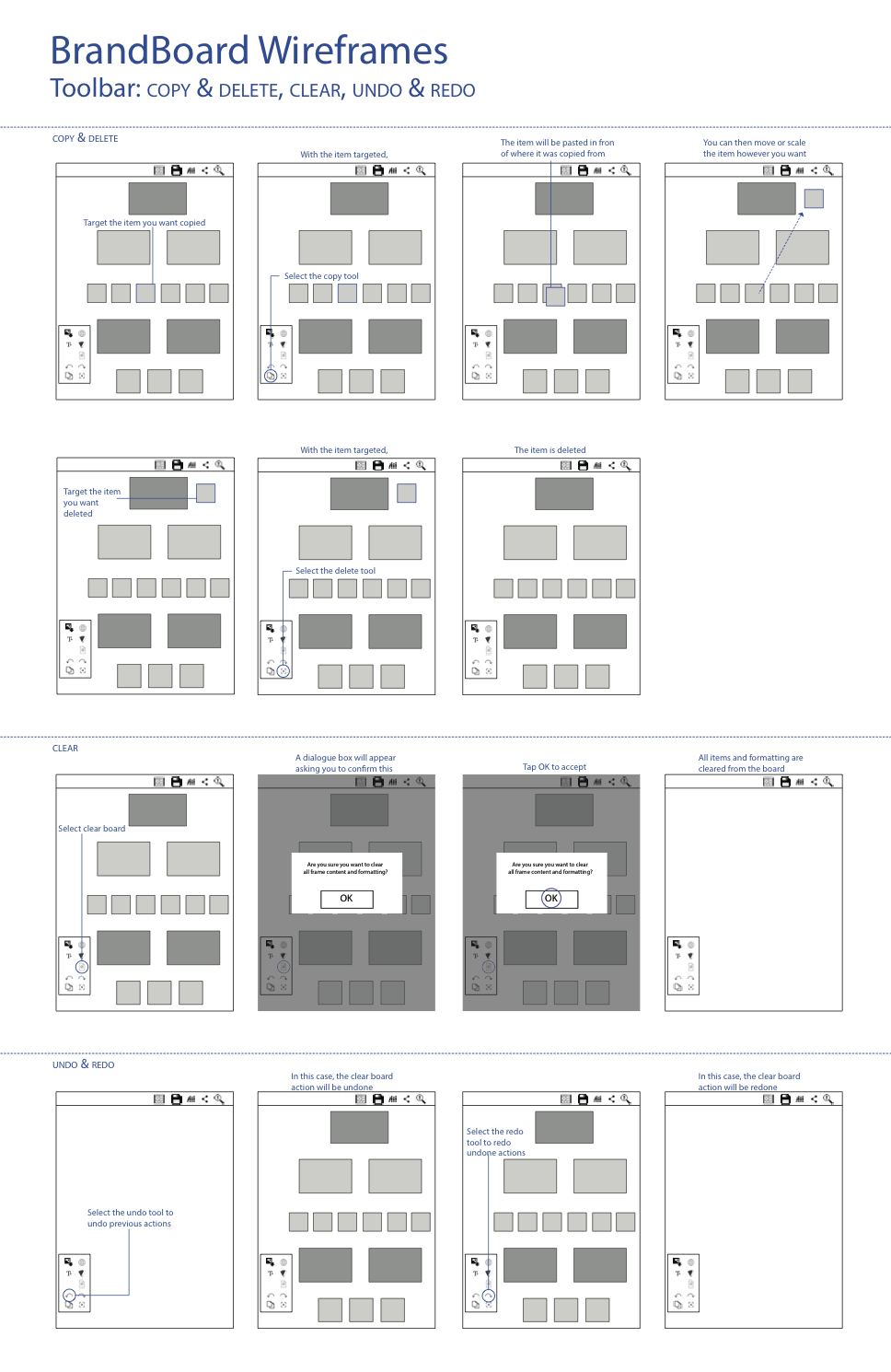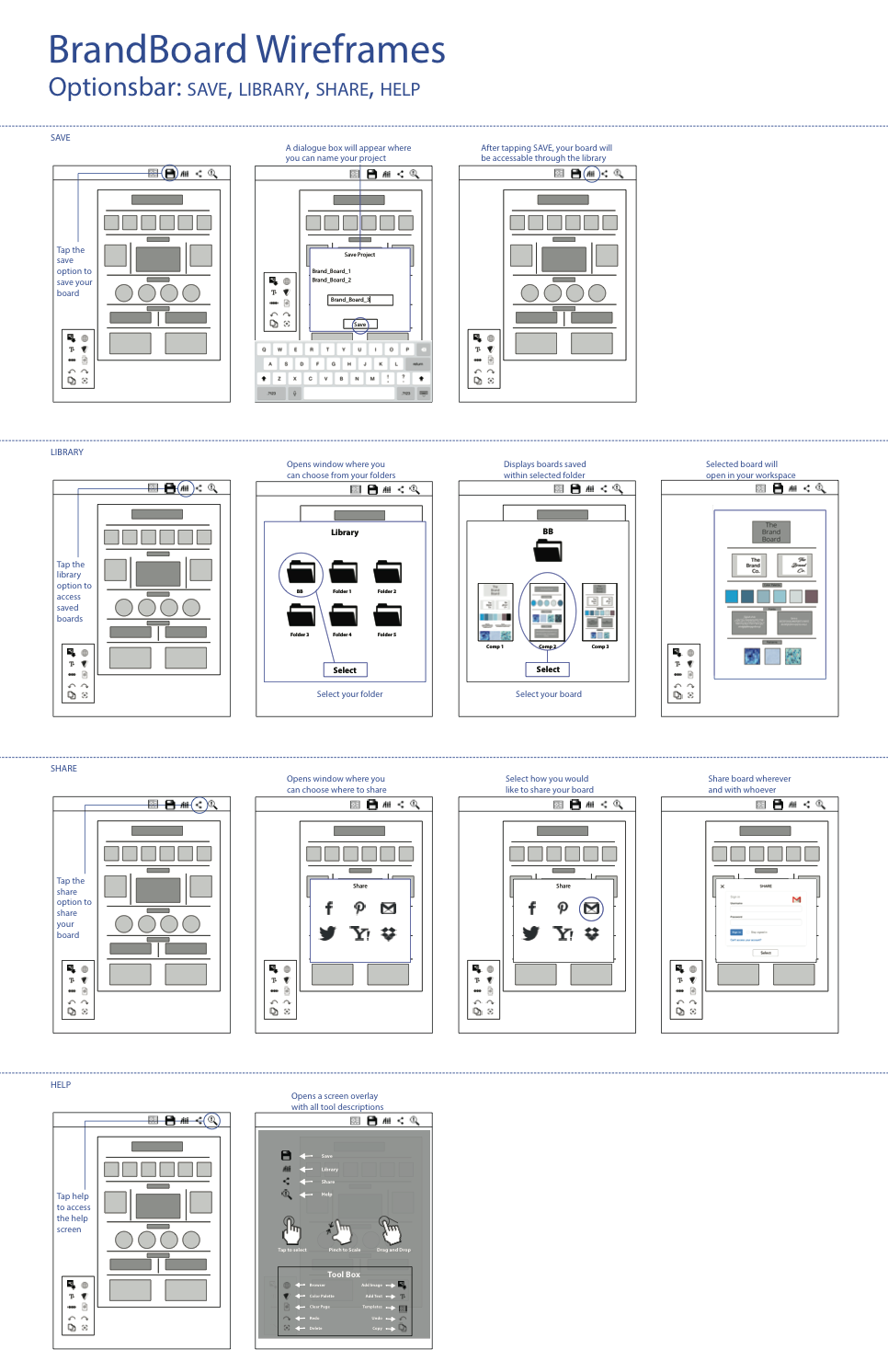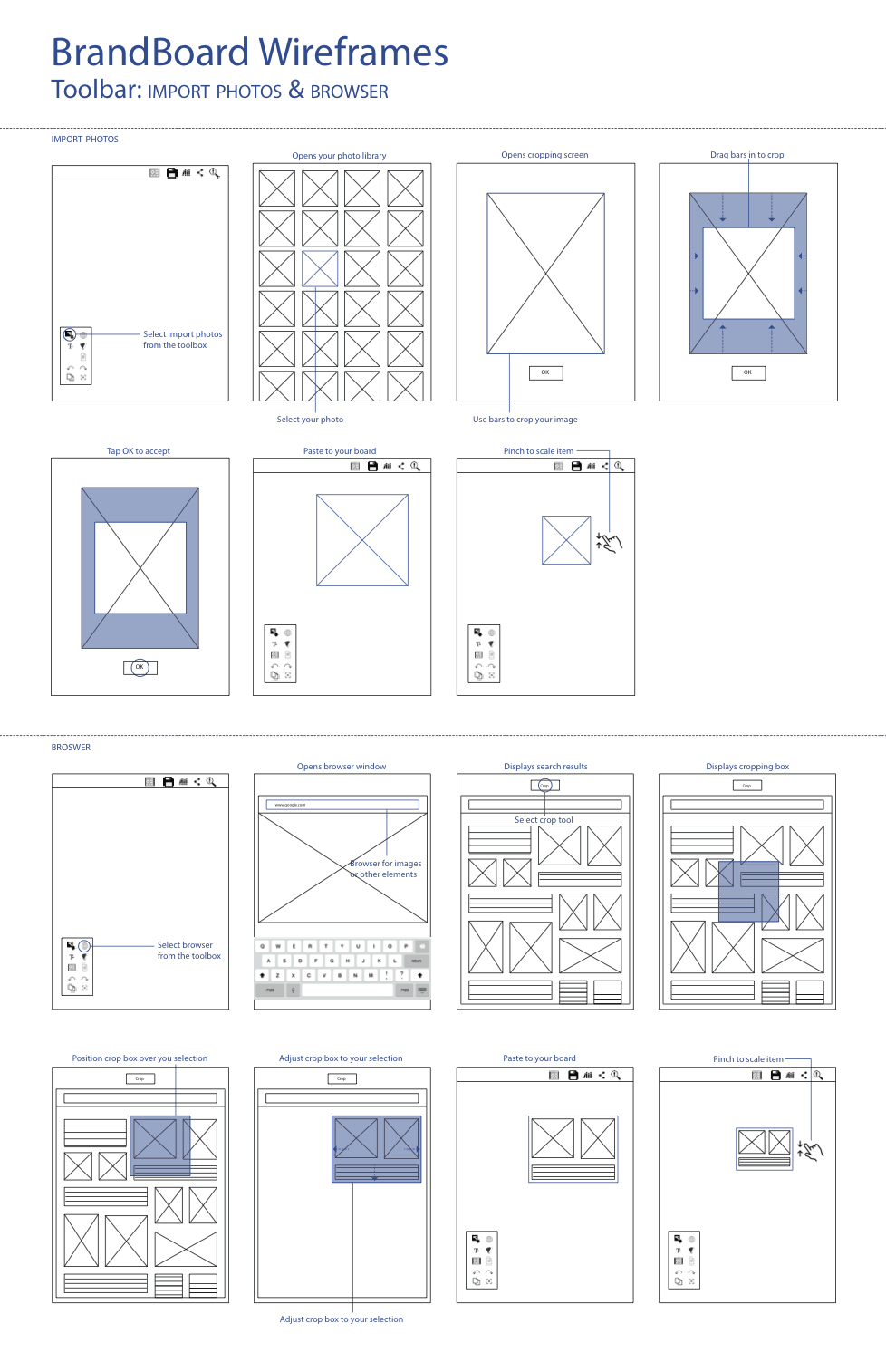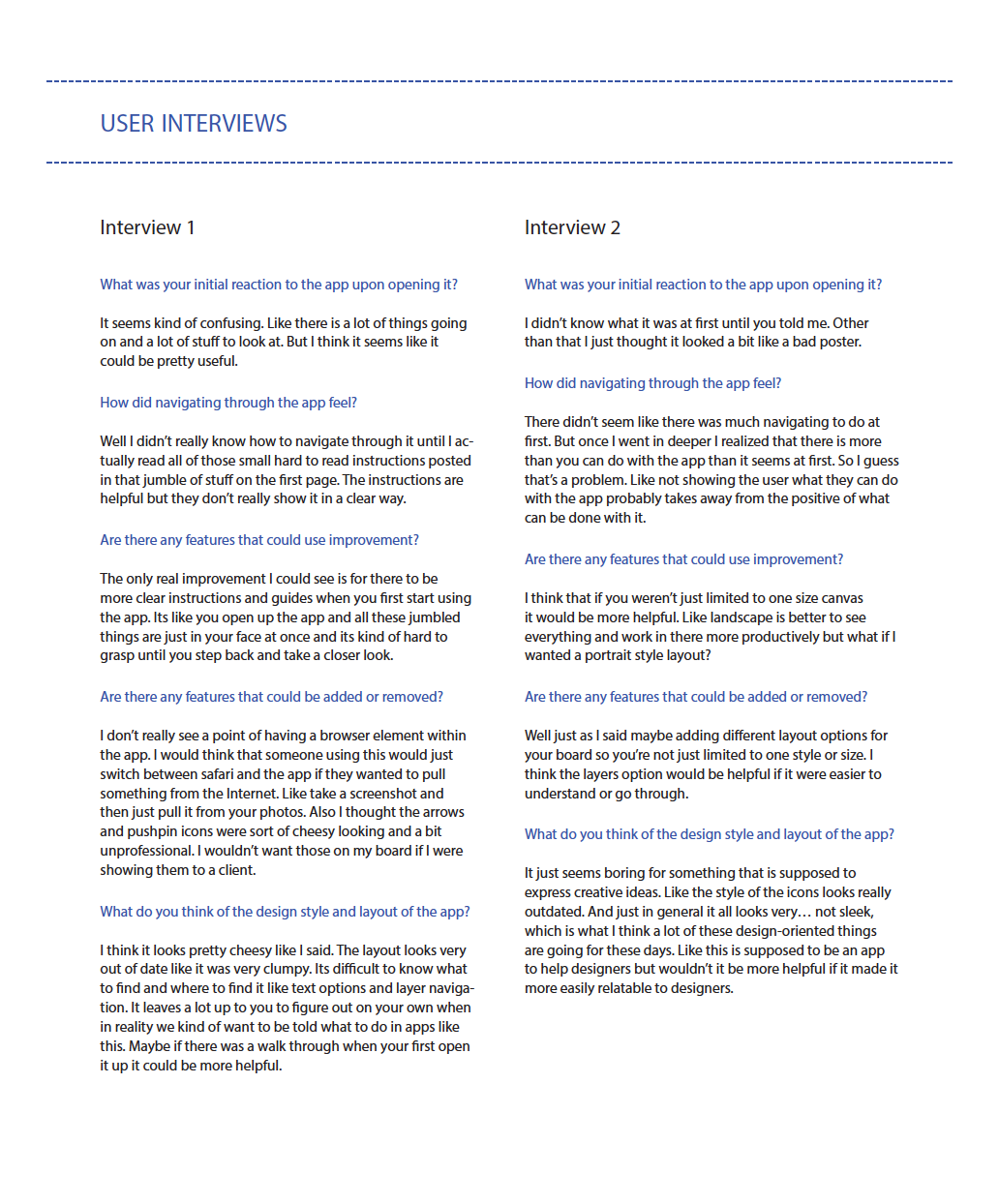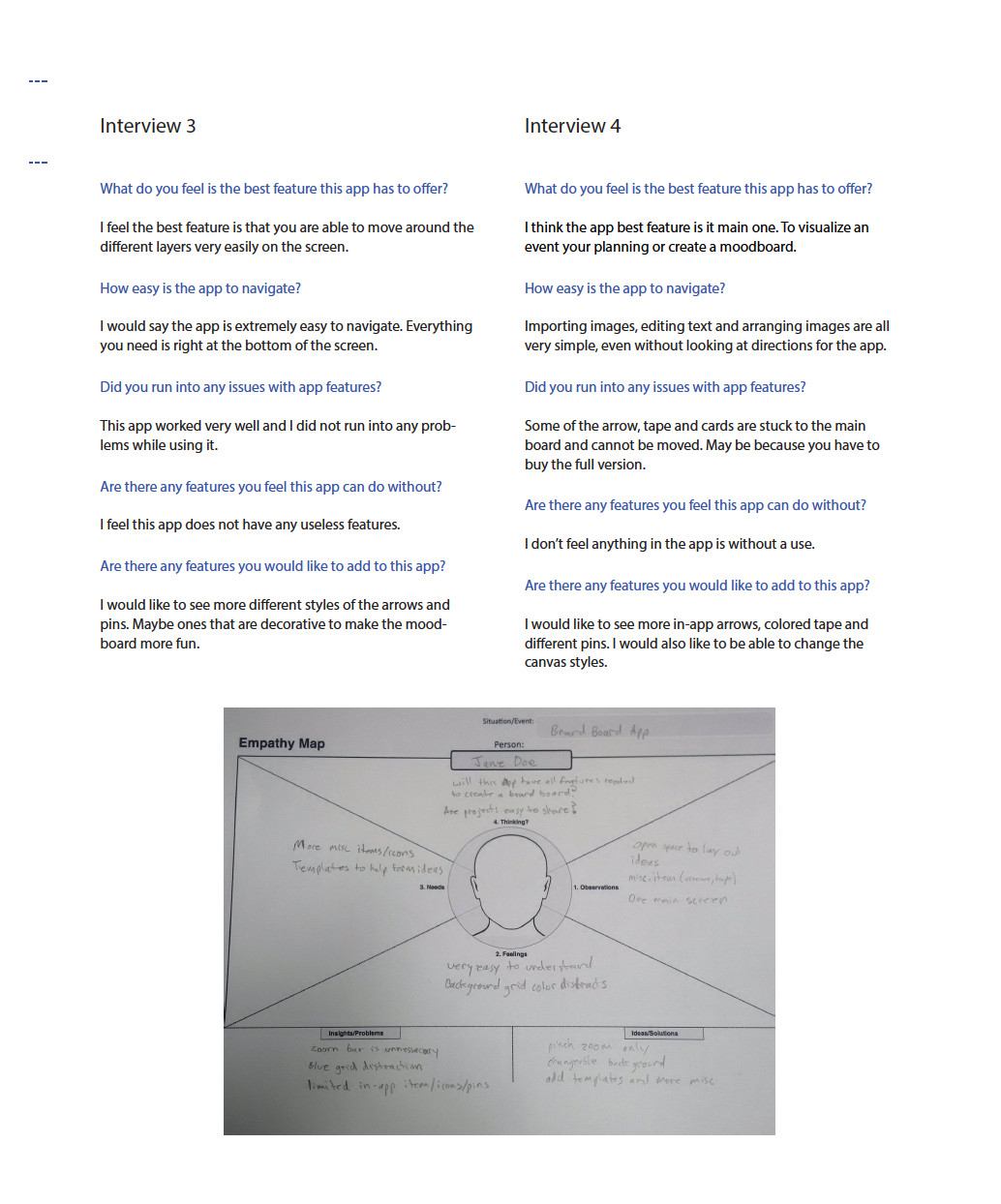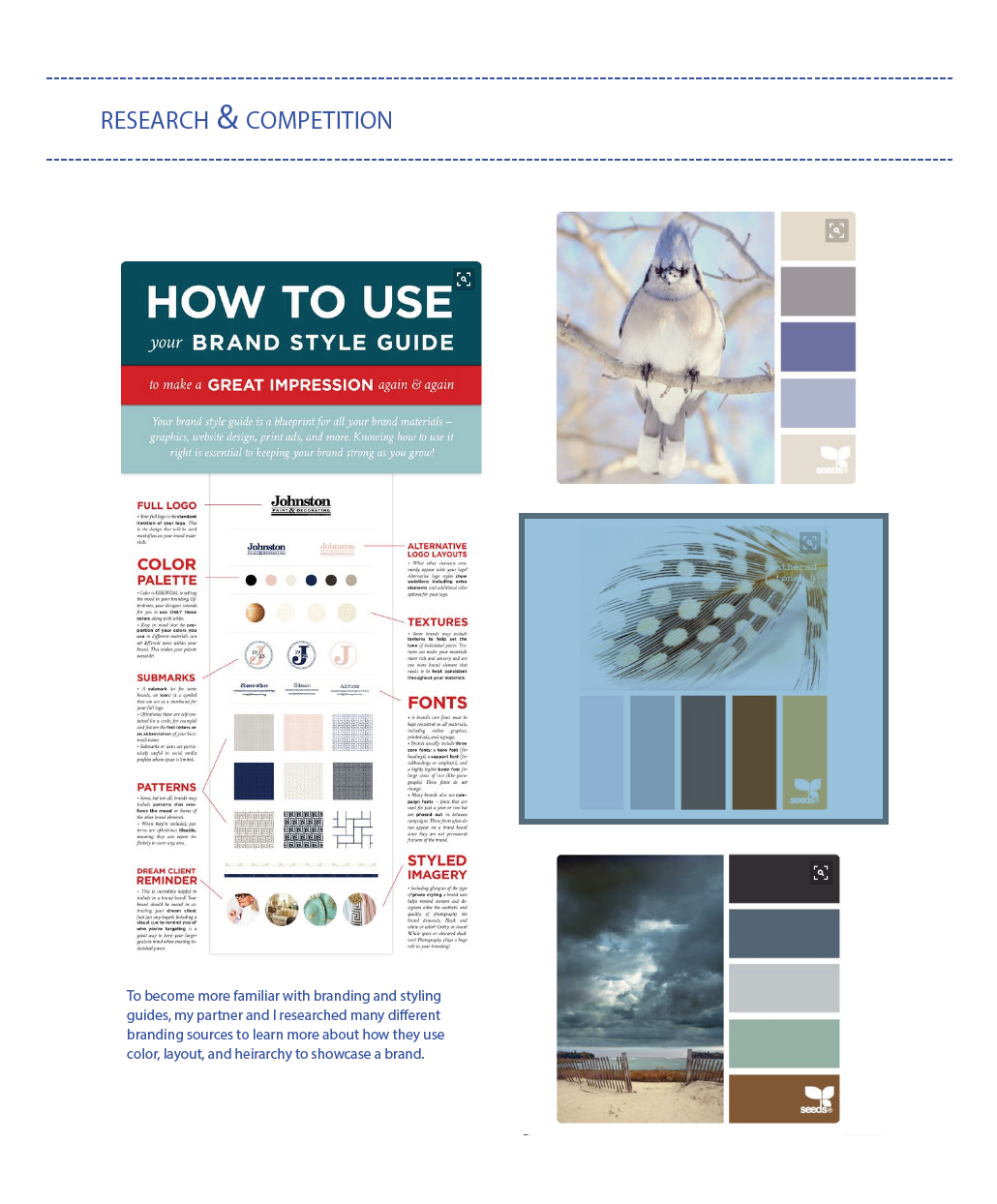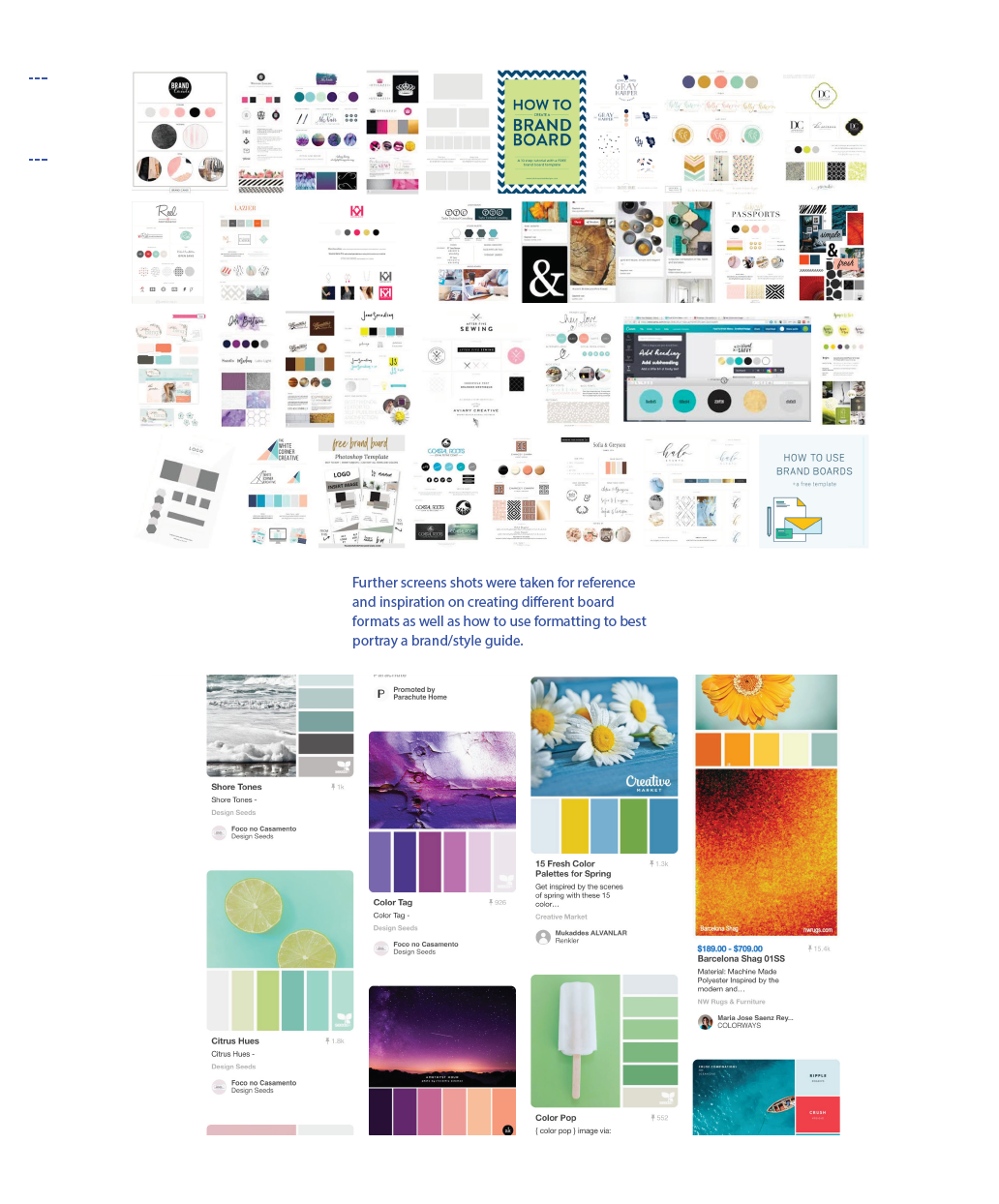 "BrandBoard" Application
BrandBoard is an application I helped create with a my teammate Josh Rich, that acts as a useful tool to help people create brand or mood boards. The user can start from scratch or select one of the included templates to start from.
Features: Add photos, color swatches, text, custom elements and share.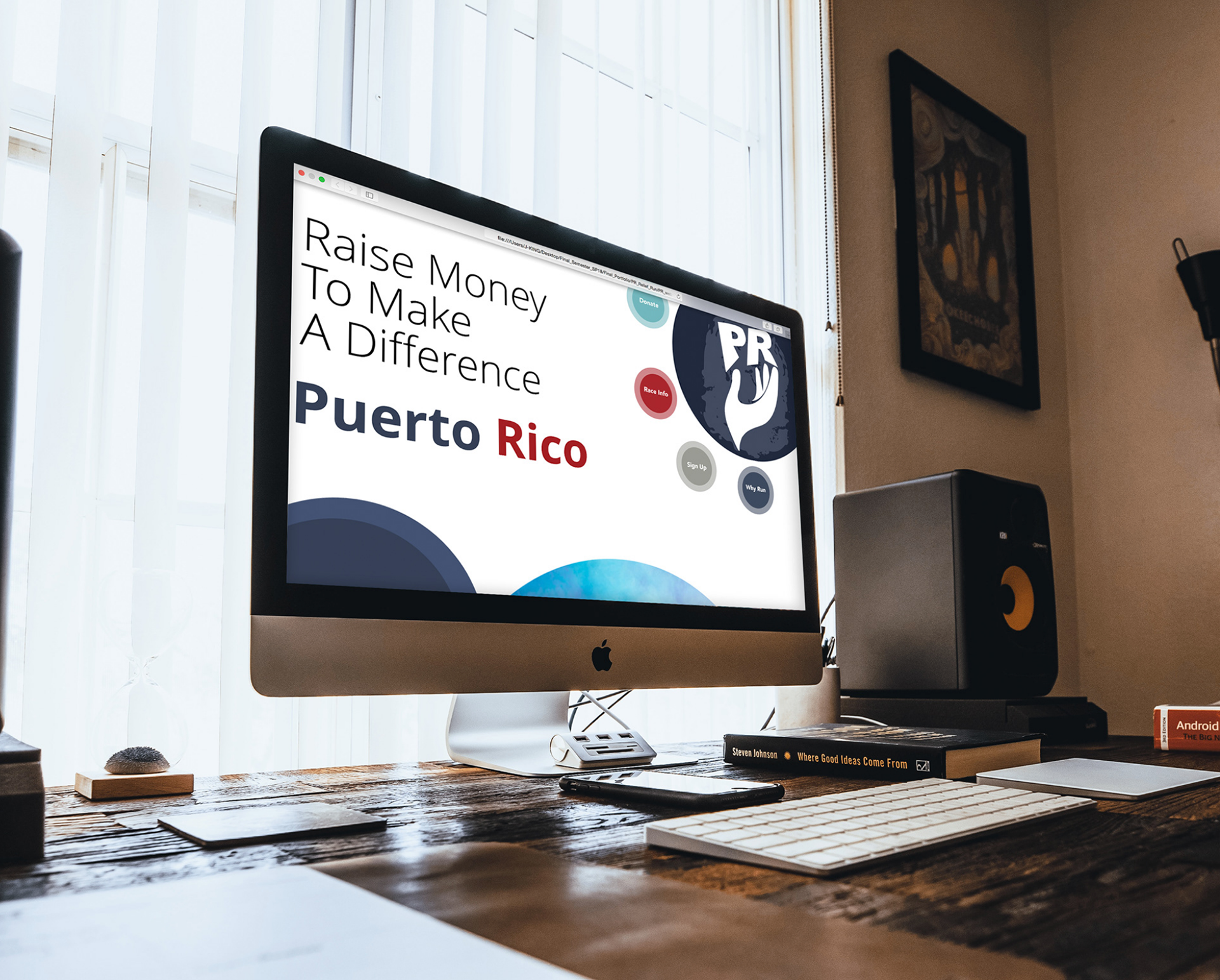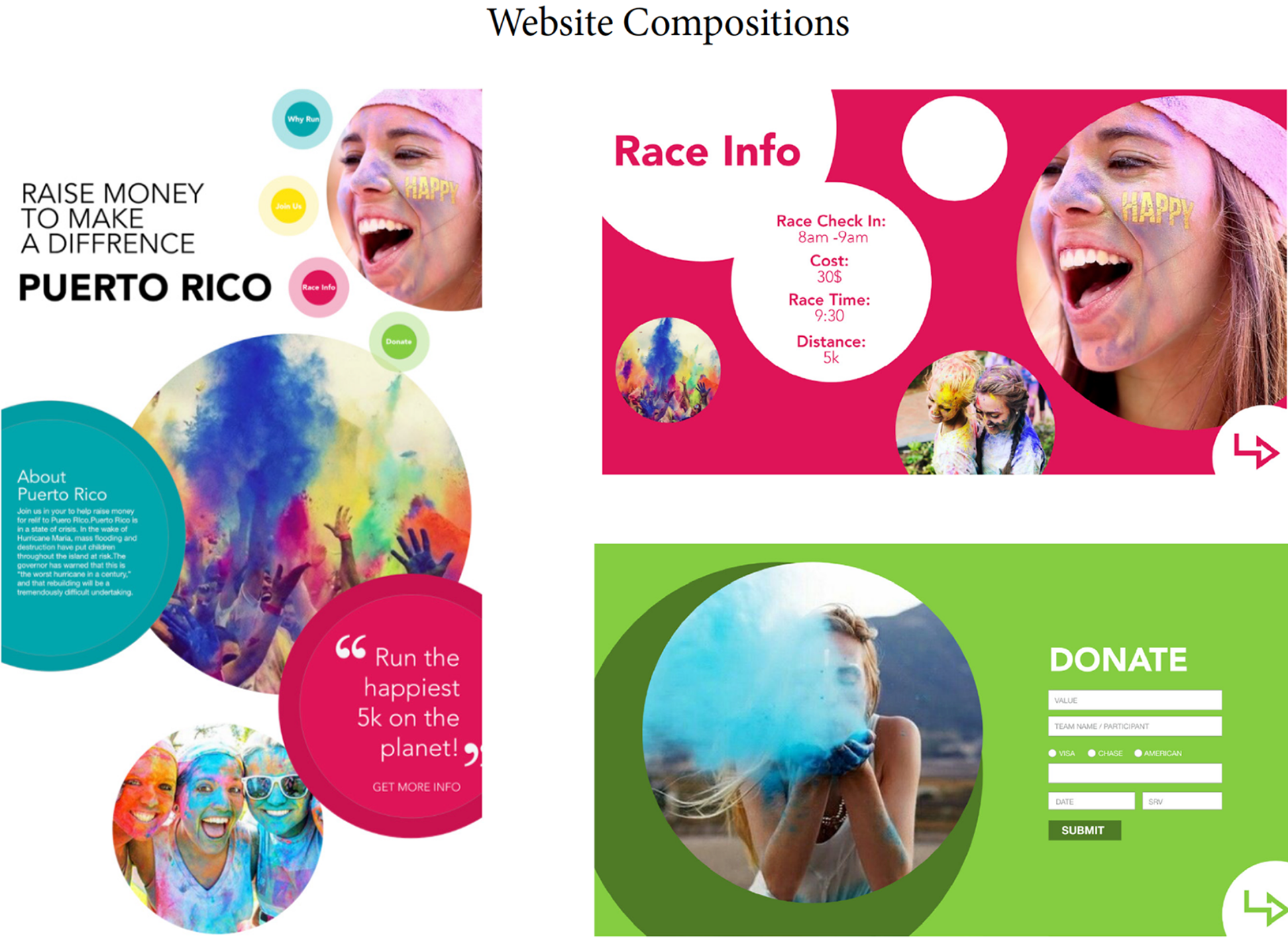 Puerto Rico Relief Color Run Website
Working with a team of designers, we created a Puerto Rico hurricane relief event website.
Dreamweaver, Photoshop, Illustrator