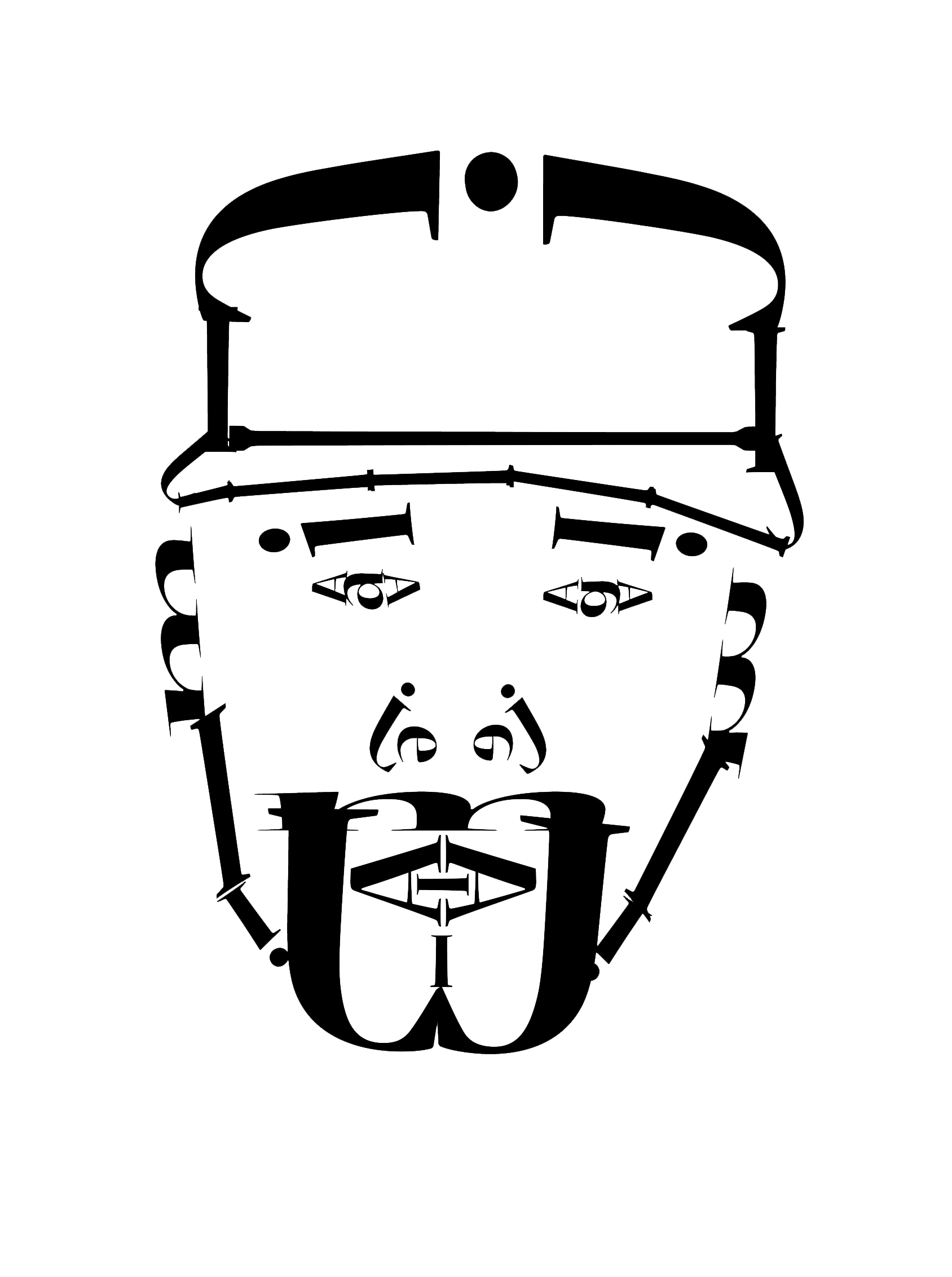 Hi, my name is Jaime Matos. Ever since I was young, I have been surrounded by artists. It was almost a requirement to know how to draw in my house. I remember as a kid, pausing episodes of Dragon Ball Z so that I could draw the fight scenes. I would then give them to family members as gifts. It's the feeling I got from creating something beautiful, giving it to someone, and them appreciating it as much as you do, that made me want to keep creating.
            Being a US Army veteran gave me the opportunity to pursue Bachelor's in Graphic and Interactive Design and Associate's in Multimedia. This website is a collection of some of my best projects I've created in school. Some I worked on solo, and some with a team. 
The time I spent learning in school allowed me attain excellent proficiency in numerous Adobe design tools, but we all know that the real learning starts once you land that first job. I am looking to join a team that loves design and art as much as I do. I am confident in my design skills and dedicated to any task I am given. I can't wait to get to work. Thank you for visiting my digital portfolio.
Contact

Jaime.r.matos86@gmail.com
732-735-6716